South Dakota attorney general asks lawmakers for $35M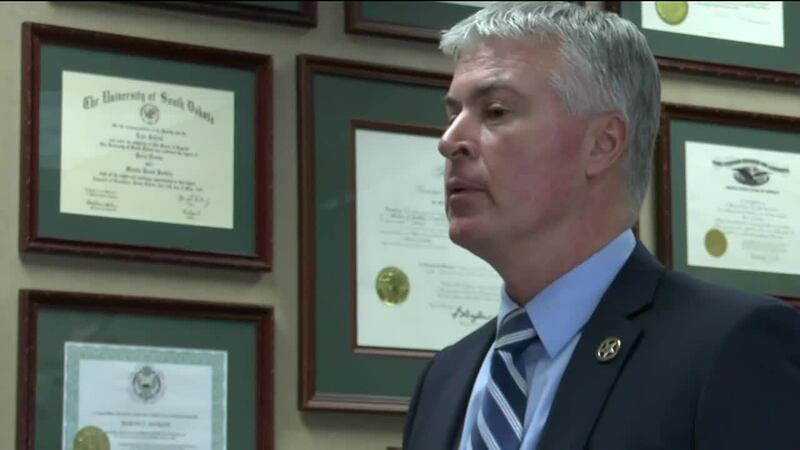 Published: Feb. 4, 2023 at 1:24 PM CST
RAPID CITY, S.D. (KOTA) - South Dakota Attorney General Marty Jackley has submitted his wish list of funding to lawmakers for consideration by the Joint Appropriations Committee during the 2023 Legislature.
The request is close to $35 million, with several one-time needs highlighted by the attorney general.
Among the one-time budget requests is $3.5 million for a computerized criminal history system and more than $370,000 for digital radios.
On-going budget requests include $626,000 for maintenance of the computerized criminal history system, almost $140,000 for miscellaneous operating expenses and $338,000 for federal fund expenditure authority.
"This fiscal year 2024 budget request meets the day-to-day needs of the office and its programs that ensure public safety in our communities," Jackley said in a release. "While many people know about our criminal and civil litigation efforts, we also are involved in areas such as forensic testing, consumer protection, elderly abuse, and law enforcement training."
Copyright 2023 KOTA. All rights reserved.