NY man snared in Sturgis sting sentenced for sex crime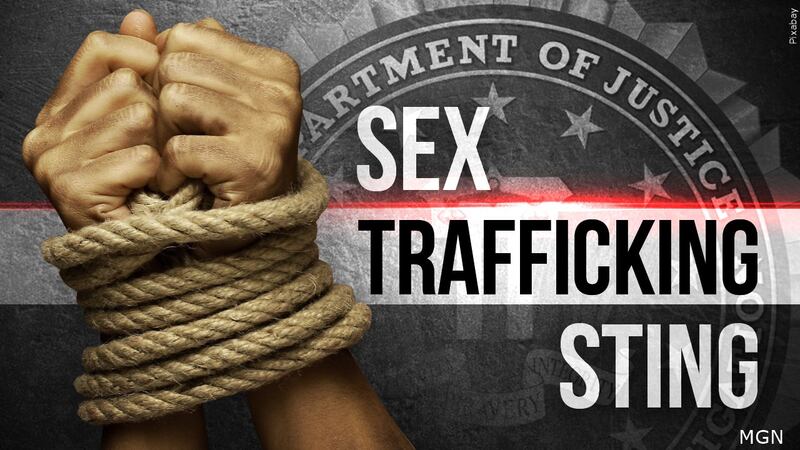 Published: Feb. 4, 2023 at 12:59 PM CST
RAPID CITY, S.D. (KOTA) - A 29-year-old man from Wolcott, N.Y., was sentenced to 10 years in prison after pleading guilty to attempted enticement of a minor using the internet.
Christopher Thomas Dahl was caught up in the annual Sturgis undercover sex trafficking operation conducted during the motorcycle rally. In 2021, Dahl sent multiple text messages to an undercover agent in an attempt to have sex with who he thought was a 14-year-old girl. He offered to pay the "girl" $250 to have sex with him. Dahl was arrested when he went to the per-determined location to meet the "girl."
Initially, Dahl was indicted for attempted commercial sex trafficking of a minor as well as the charge he pleaded to.
Copyright 2023 KOTA. All rights reserved.