Noem signs bill freeing up $200 million for housing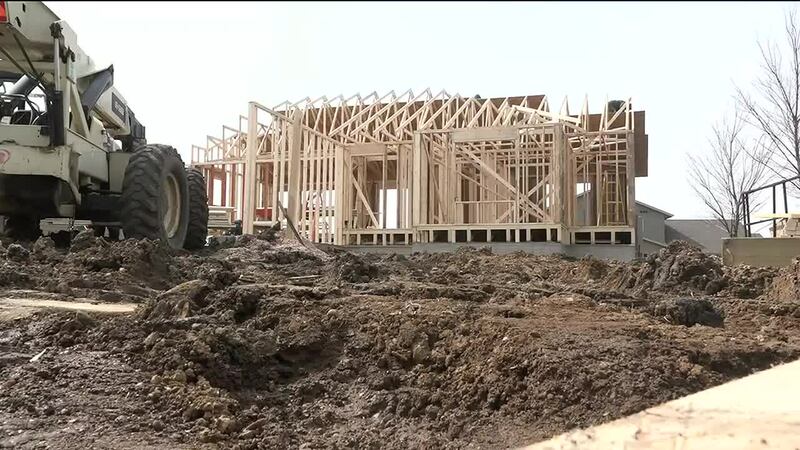 Published: Feb. 2, 2023 at 5:49 PM CST
RAPID CITY, S.D. (KOTA) - South Dakota has $200 million in housing infrastructure funding now that Gov. Kristi Noem signed Senate Bill 41 into law.
"We are thankful that this bill has been revised so that these dollars can now be deployed," the governor stated in a release. "As South Dakota's economy continues to boom, we have consistently ranked at or near the top of the country for fastest new housing development. However, even this impressive growth has not kept up with new residents moving into our state."
Due to the bill's emergency clause, funding is available immediately, which allows it to be sent out prior to this year's construction season.
South Dakota currently ranks second among the 50 states in new housing development over the past 12 months, according to the United States Census Bureau.
There are currently 23,146 open jobs in South Dakota, according to open job postings on SouthDakotaWorks.org.
Copyright 2023 KOTA. All rights reserved.