Feds indict three Dewey County men in major gun theft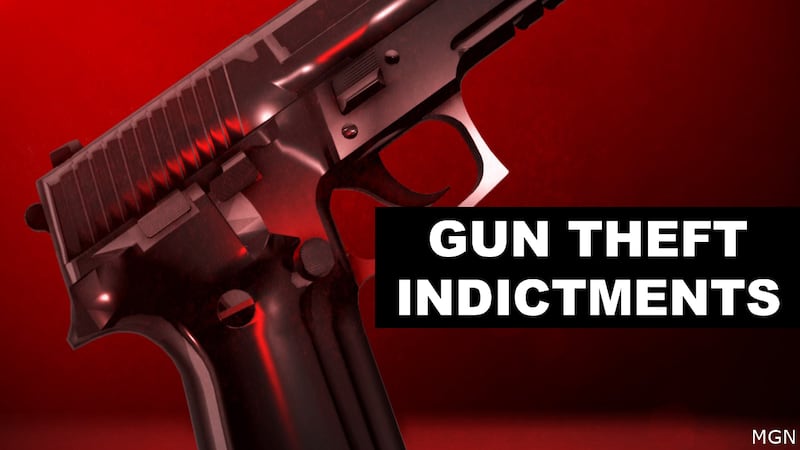 Published: Jan. 27, 2023 at 6:48 PM CST
RAPID CITY, S.D. (KOTA) - Three men from Dewey County were indicted by a federal grand jury for last summer's burglary of Reloaders Corner in Isabel, S.D.
Weston Clausen, 24; Ford Traversie, 22; and Jalen Ducheneaux, 23; are charged with theft of firearms from a federal firearms licensee, possession of stolen firearms, burglary and larceny.
The men are accused of breaking into the store sometime between Aug. 13 and 15, 2022. More than 100 firearms were reportedly stolen, according to an August 2022 release from the Bureau of Alcohol, Tobacco, Firearms and Explosives.
Clausen and Traversie were released on bond pending trial. Ducheneaux was remanded to the custody of the U.S. Marshals Service.
The trio could get up to 10 years in prison if convicted.
Copyright 2023 KOTA. All rights reserved.