Skogen Kitchen chef Joseph Raney earns prestigious nomination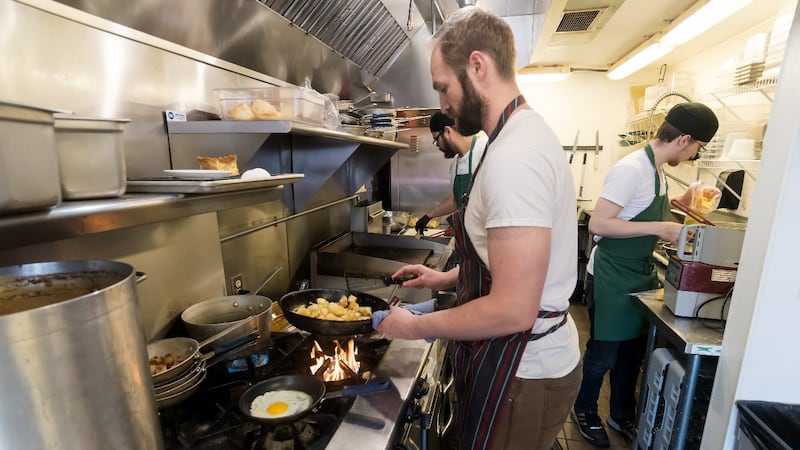 Published: Jan. 26, 2023 at 4:18 PM CST
RAPID CITY, S.D. (KOTA) - The chef from Skogen Kitchen in Custer is one of two South Dakota chefs nominated for the James Beard Award.
Joseph Raney of Skogen and Sanaa Abourezk from Sanna's Gourmet Mediterranean in Sioux Falls are semifinalists in the best chef category for the Midwest Region.
Finalists will be announced March 29, and winners will be awarded at the James Beard Restaurant and Chef Awards Ceremony on June 5 in Chicago, Ill.
"It is such an honor to celebrate these two outstanding South Dakota chefs," said James Hagen, secretary of the South Dakota Department of Tourism. "Anybody who has been to their restaurants can easily understand why they are semifinalists for this incredible award. Sanaa and Joseph have elevated the culinary experience in our state. Their menus are satisfying palettes from around the globe and are making South Dakota a culinary destination."
Copyright 2023 KOTA. All rights reserved.