Sen. John Thune says South Dakota agriculture must be a priority in 2023 farm bill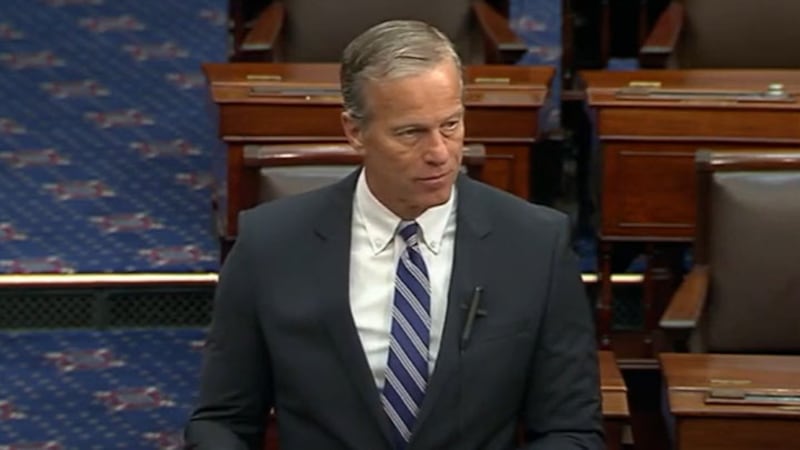 Published: Jan. 26, 2023 at 4:02 PM CST
WASHINGTON, D.C. (KTIV) - On Capitol Hill, Thursday, Sen. John Thune (R-SD) discussed his goals for the 2023 farm bill. Thune has been a longtime member of the Senate Agriculture Committee and says South Dakota's agriculture must be a priority in the bill.
During the last congressional session, Thune says he introduced bills meant to strengthen and improve the Conservation Reserve Program and address the needs of livestock producers both in South Dakota and nationwide.
Thune says the last few years have revealed vulnerabilities in the nation's food supply chain, which is part of the reason why he plans to reintroduce his "Strengthening Local Processing Act."
"My bill would help smaller processors invest in the infrastructure necessary to expand their capacity, as well as direct federal dollars to education and training programs that will bolster the industry's workforce and build the next generation of meat processors and butchers," said Sen. Thune. "My bill would also allow more state-inspected meat products to be sold across state lines, which would open up new markets for small meat processors and the farmers and ranchers who supply them."
Thune says he also plans to reintroduce his American Beef Labeling Act in the 2023 farm bill, which he says would ensure consumers that a product labeled 'Product of the USA' really came from American cattle producers.
Copyright 2023 KTIV. All rights reserved.