Multiple rounds of snow sticking around into the weekend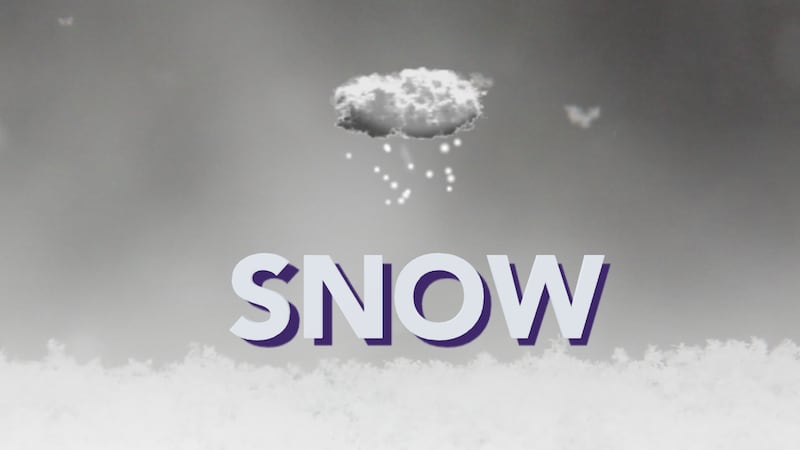 Published: Jan. 25, 2023 at 4:56 PM CST
RAPID CITY, S.D. (KOTA) -For tonight temperatures will fall into the teens and 20s with cloudy skies and periods of heavy snow and wind gusts of up to 40 mile per hour. An additional 1″ to 4″ inches of snow is possible for the northern Black Hills of South Dakota and the Wyoming Black Hills. These areas include Lead, Deadwood, Brownsville, Cheyenne Crossing, Galena, Nemo, Sundance, Aladdin, Beulah, and Four Corners. Outlying areas could see a trace up to an inch or two of snow.
Thursday we will see warm air briefly move into the area and highs will look to climb into the 30s and 40s. Thursday afternoon through Friday morning we will see round two of a clipper system moving into the area bringing the chance for some rain and snow this system could bring an additional +6″ of snow for the northern Black Hills. Winds will gradually increase throughout the afternoon and into Thursday night where we can see wind gusts of up to +45 mph.
Chances for snow will last through Sunday with widespread snow more likely for this weekend. Saturday artic air will start to move into the region, dropping temperatures into the teens to 20s. Sunday highs will struggle to climb out of the single digits, but winds will be mostly clam. Monday temperatures still struggle to climb out of the single digits and that coupled with wind will cause dangerous wind chills.
Copyright 2023 KOTA. All rights reserved.