Public input needed for Spearfish Colorado Boulevard Corridor Study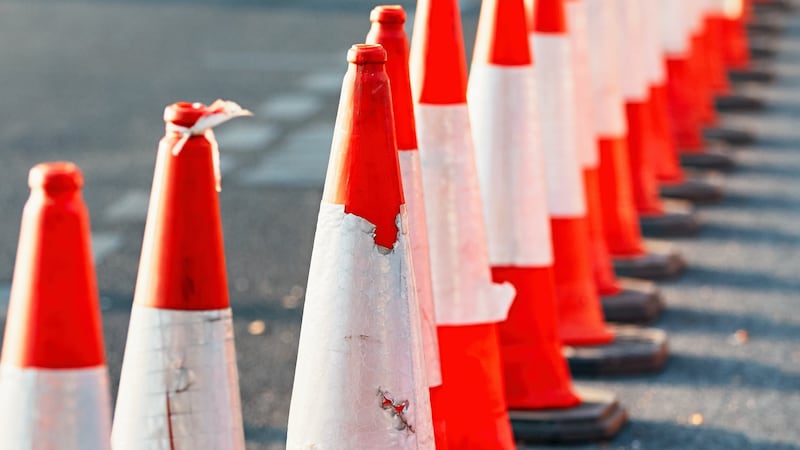 Updated: Jan. 21, 2023 at 9:39 AM CST
SPEARFISH, S.D. (KOTA) - The South Dakota Department of Transportation, is collaborating with the City of Spearfish and HDR, Inc., and will hold an open house public meeting at High Plains Western Heritage Center, 825 Heritage Drive, Spearfish, on Thursday, Feb. 2, from 5:30 to 7 p.m.
The purpose of this open house public meeting is to discuss in-depth and gather suggestions to help shape the long-range vision of the Colorado Boulevard corridor. The public meeting will be informal, with the meeting consisting of a presentation and one-on-one discussion with the study team. The presentation will take place at 5:45 p.m. After this, the members of the study team will be available with displays to discuss the study, gather input on issues and needs along this corridor, and answer questions. Written comments will also be accepted until Thursday, March 2.
For those who cannot attend the open house or desire additional information on the overall study, presentation materials will be available on the study website at www.ColoradoBlvdCorridorStudy.com starting the day of the public meeting. The website also allows for online comments to be submitted through Thursday, March 2.
About SDDOT:
The mission of the South Dakota Department of Transportation is to efficiently provide a safe and effective public transportation system.
Copyright 2023 KOTA. All rights reserved.