Bond denied for Rapid City Man charged with attempted murder
Leon Plumman is accused of shooting another man Dec. 27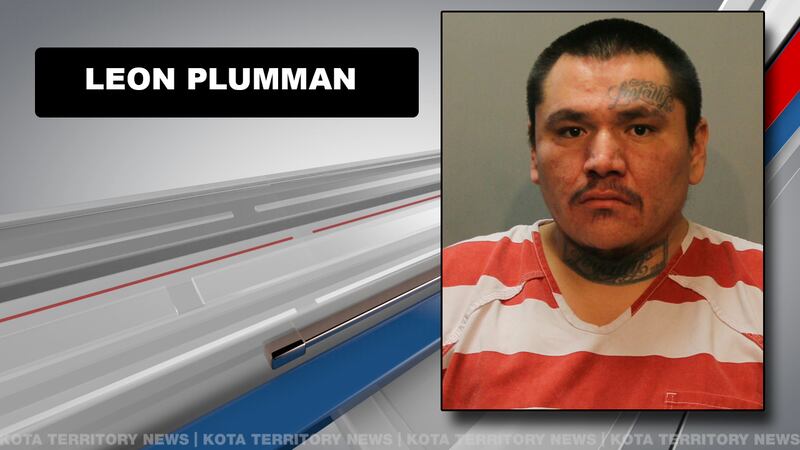 Published: Jan. 4, 2023 at 12:20 PM CST
RAPID CITY, S.D. (KOTA) - The man accused in a December shooting on the 900 block of Seventh Street appeared in court on Tuesday.
Leon Plumman, 34 of Rapid City, made his first appearance in a video court proceeding from the Pennington County Jail. The judge in this case denied his bond request and Plumman has been ordered back to jail. He's charged with attempted murder, obstruction, possession of a controlled substance, intentional damage to property and unlawful occupancy.
According to police, Plumman shot a man Dec. 27. The man who was shot sustained serious injuries but were not considered life threatening. His name has not been released by authorities.
Plumman was arrested on the morning of Friday, Dec. 30, when police were called about a man causing a disturbance on North Street.
He is expected back in court for another preliminary hearing Jan. 18.
Copyright 2023 KOTA. All rights reserved.