South Dakota driver's license materials now available in Spanish
In 2021, applications, preparation materials and exams will be available in Spanish for any noncommercial driver's license or permit.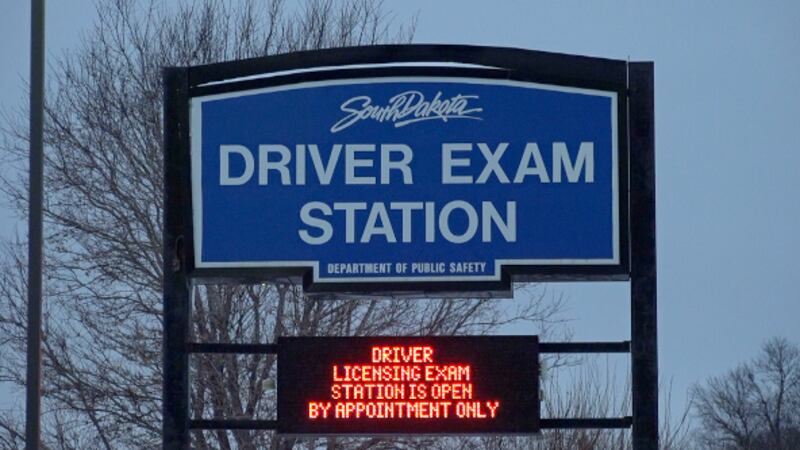 Published: Jan. 4, 2021 at 11:33 AM CST
RAPID CITY, S.D. (KOTA) - South Dakota created driving applications, preparation materials and exams in another language to make getting any noncommercial driver's license or permit more accessible to Spanish speakers.
This change was made thanks to SB 70, which was signed into law in March of 2020. At the time of passage, South Dakota became the 48th state to offer a driver's license exam test in another language besides English.
The rationale for the legislation was to help non-native language speakers in the state to be able to drive to work because it can be challenging to work without a license.
"And many ladies in my school where I take English lessons, we shadow each other. We help each other because they don't have driver's licenses. It's so difficult for them because they need to read all these manuals in order to take the test. So, it's very, very important if they can help us with our language," Karina Recuay Munyon, a Peruvian woman who has lived in the United States for 10 years, told KOTA Territory News.
While the materials and exams are available in Spanish, the law still requires the driving skills test to be done in English.
Copyright 2021 KOTA. All rights reserved.