More than 500 comments submitted to City Council on mask ordinance decision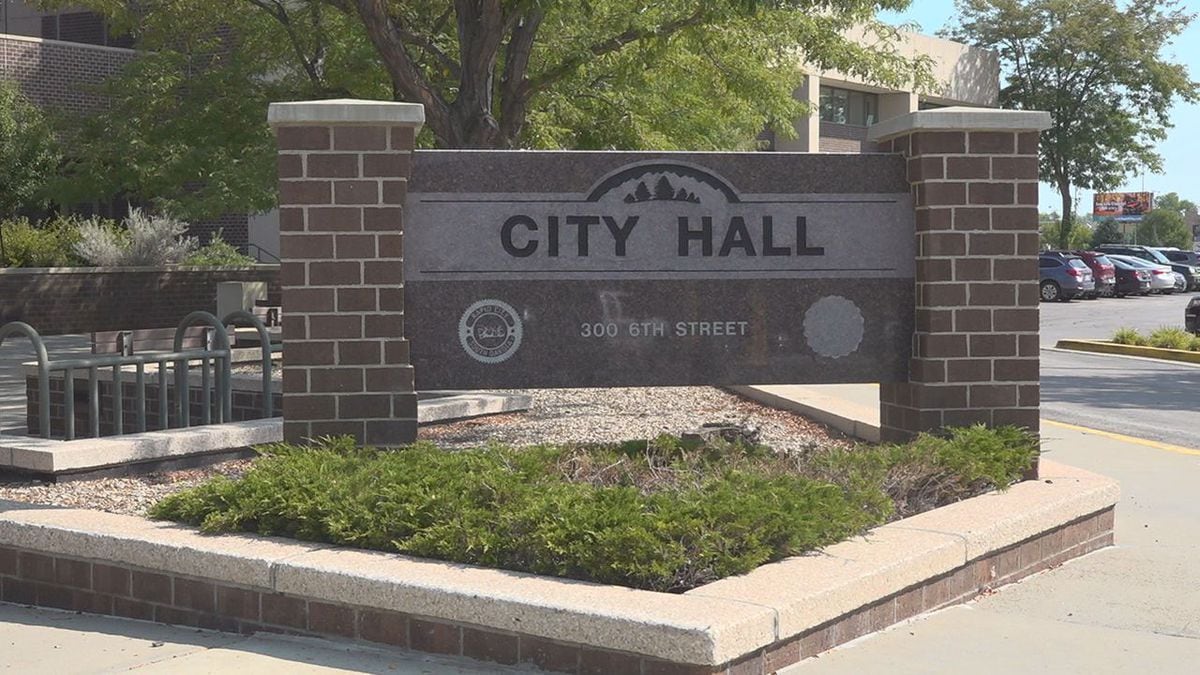 Published: Nov. 19, 2020 at 11:30 AM CST
RAPID CITY, S.D. (KOTA) - Rapid City isn't holding back. In an update to the agenda for Thursday's special session to discussing a city-wide mask mandate, more than 500 comments have been submitted.
Mayor Steve Allender encouraged comments to be sent through the City's website since social distancing protocols instituted in the Council Chambers only allow for around 25 people to be present.
As of noon Thursday, 599 public comments were submitted. You can read them here. Part two is here. Part 3, Part 4, Part 5.
Comments can be submitted until noon Thursday. Complete the online public comment form found in the Community Bookmark Section of the City's home page at www.rcgov.org. Comments submitted after will not be included on the agenda.
"We also received hundreds of public comments back in April when the Council was considering COVID restrictions for businesses and public facilities," Darrell Shoemaker, Rapid City communication coordinator, curfew, virus's said.
The city ordinance proposed would make masks mandatory in indoor public spaces where large crowds or social distancing aren't possible. Tonight's special session will be the first reading of the ordinance proposed by Council President Laura Armstrong and Mayor Allender.
Public comments express opinions against the mandate:
Others told the council this would benefit stressed medical staff:
Some want the mandate to protect their loved ones.
Some felt a mandate wouldn't help.
READ THE PROPOSED MANDATE
Copyright 2020 KOTA. All rights reserved.