UPDATE: Victim's family member feels state is being 'tight-lipped'
Published: Sep. 13, 2020 at 5:49 PM CDT
HIGHMORE, S.D. (KOTA) - UPDATE, 1:00 p.m.
Investigators say Attorney General Jason Ravnsborg reported hitting a deer following a crash that left a Highmore man dead, while the family of the victim is calling for more information about the incident to be released.
Ravnsborg called 911 immediately after the Saturday night's crash on Highway 14 outside of Highmore, saying he believed he had hit a deer. The body of the victim, 55-year-old Joseph Boever of Highmore, was not found until the next morning.
Boever's cousin, Victor Nemec, told KOTA Territory News he believes the state is being "tight-lipped" in the investigation. He said the state has not reached out to him yet, despite him having been the one to identify Boever's body after it was found in the ditch Sunday morning.
UPDATE 10: 29 p.m.
The Highmore man killed in a crash Saturday night has been identified.
Joesph Boever, 55, died in the crash involving Attorney General Jason Ravnsborg. Ravnsborg was traveling westbound on Highway 14 and was uninjured in the crash.
Ravnsborg reported the accident as a car-deer crash. Sunday officials reconstructed the crash.
South Dakota Highway Patrol is still investigating and all information is preliminary.
South Dakota's attorney general Jason Ravnsborg was involved in a fatal crash Saturday night.
In a press briefing at Sioux Falls City Hall on Sunday, Governor Kristi Noem said Ravnsborg was in a crash on Highway 14 west of Highmore around 10:30 p.m. Saturday.
Noem said one person died but law enforcement is working to identify the individual and inform the family.
At this time, law enforcement is not releasing the condition of Ravnsborg.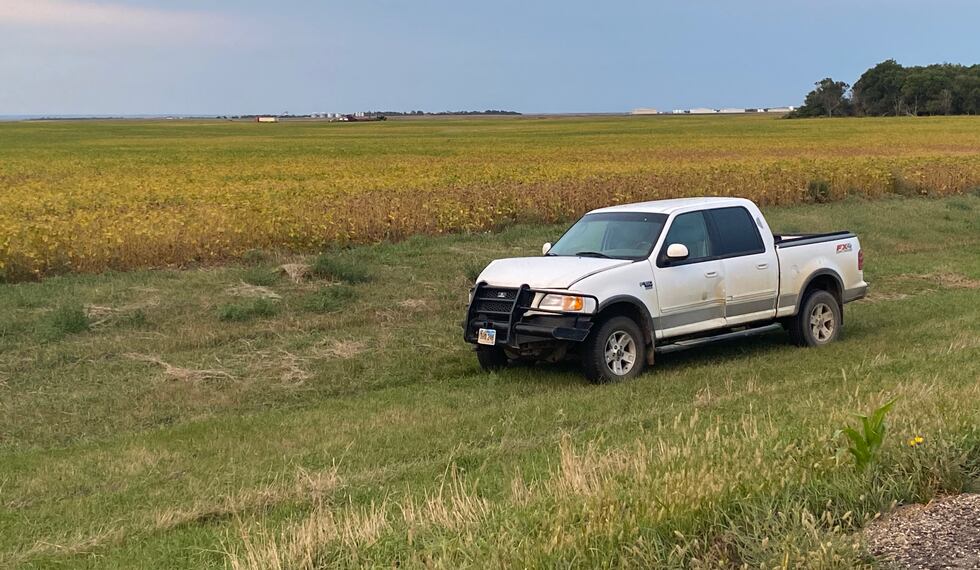 Shortly after Noem's press briefing Ravnsborg said in a statement, "I am shocked and filled with sorrow following the events of last night. As Governor Noem stated, I am fully cooperating with the investigation and I fully intend to continue to do so moving forward. At this time I offer my deepest sympathy and condolences to the family."
South Dakota Highway Patrol will continue the investigation.
Copyright 2020 KOTA. All rights reserved.